link copied to clipboard
saving changes, please wait..
page successfully updated
error saving changes
file size exceeds 512kb.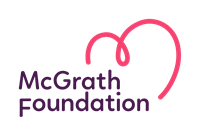 $235,302

of

$1,000,000

target.
Raised by 0 people in days for McGrath Foundation
Biggest Supporters
$74,000.00
Allamanda Pink Polar Gala
$70,299.10
Pink Torres Kite Expedition
Story
| | |
| --- | --- |
| Thanks for visiting our fundraising page! | |
GEOFF WILSON, a Gold Coaster with an adventurous spirit, will join with Journalist and two-time breast cancer survivor KATE CARLYLE, to promote breast awareness and raise funds for the McGrath Foundation.
The PINK POLAR Expedition (November 2013) will see Geoff set out on a grueling crossing of Antarctica, one of the planet's toughest environments. Geoff is no stranger to extremes, having completed crossings of the Sahara and Simpson Deserts and the first kite crossing of the Torres Strait. In support of friend and former radio colleague Kate, Geoff will once again push his body to the limit. The challenges of completing this journey solo and unassisted may be as tough as some of the challenges faced by those like Kate, who have been diagnosed with breast cancer and must conquer their own solo trek.
Geoff will use skis and kite power to traverse the ice, while hauling a 'boob sled' of supplies for the journey. The pink sled is distinctive, as it has a cover moulded in the shape of Geoff's wife's bust. Yes, you read correctly. A giant pair of bright pink, kevlar 'breasts' with the Antarctic ice as a stunning backdrop!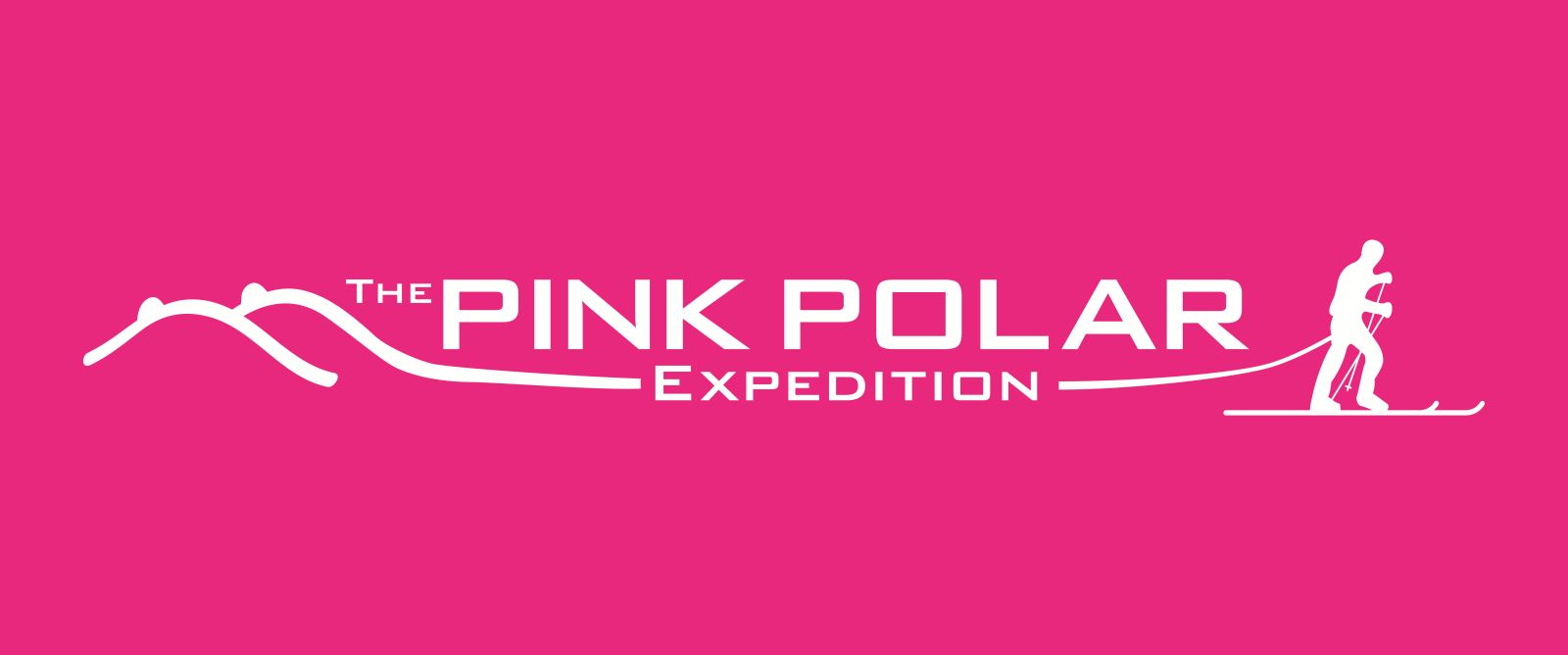 Geoff believes it is the 5th element that creates the human; our ability to dream and visualise. It is the inner man or woman that allows us to leave the safety of our comfort zone, embark on adventures and survive. To put that belief into the context of the breast cancer patient, Geoff is certain it is the inner-adventurer that gives every sufferer the ability to fight and live every day since diagnosis and throughout taxing treatment regimes, with the optimism that they can survive.
A
t age 31, Kate discovered a lump in her breast, while self-checking in the shower. Her 'gut feel' saw her return to Doctors who were convinced that due to her young age, it was just 'dense breast tissue'. Pathology revealed extensive early stage breast cancer. Thankfully, early detection meant treatment options were available. Five body and life-changing surgeries followed, including bilateral mastectomies and reconstruction. Those difficult decisions were made with confidence, statistics showed that the chances of a recurrence were less than two per cent.
In January 2012, less than three years after Kate's initial diagnosis, the unthinkable happened - she felt another lump. A second diagnosis of breast cancer brought with it another three surgeries, five months of chemotherapy and six weeks of radiotherapy. Kate's ovaries have been removed and frozen and she is now on long-term drug therapy. Kate is living proof that knowing your body can save your life.
At its heart, The PINK POLAR Expedition supports the McGrath Foundation's objectives to increase breast awareness in young women and raise money to place McGrath breast care nurses in communities across Australia.
100% of all donations will be donated to the McGrath Foundation and you will automatically receive a tax-deductible receipt via email.
As they say at the McGrath Foundation, together, we can make a difference!
read more
All
Donations

0
Activity

0


There are no current donations or activities for this user.

There are no current donations or activities for this user.
There are no current activities for this user.

McGrath Foundation
The McGrath Foundation raises money to place McGrath Breast Care Nurses in communities across Australia as well as increasing breast awareness in young people. McGrath Breast Care Nurses help families in Australia experiencing breast cancer by providing invaluable physical, psychological and emotional support from the time of diagnosis and throughout treatment. This support is provided free of charge and can be accessed through self-referral. To find out more about how you can help make a difference, please visit [url=http://www.mcgrathfoundation.com.au]www.mcgrathfoundation.com.au[/url]
read more
Created by
Pink Polar
for Pink Polar Expedition

$235,302 of $1,000,000 target
0 people in days